News
The streets of Belarus are confused again
When Aleksandr Lukashenko, who has ruled the country for 26 years, won the Presidential elections held in Belarus on 9 August, the opposition wing called its supporters to the streets, claiming that the elections were manipulated.
One person died and thousands were injured during the demonstrations that have been going on occasionally for months. While hundreds of people continue to be detained in the protests, the opposition wing insists not to leave the streets.
Today, more than 10 thousand demonstrators gathered in the capital Misnk and protested. The police intervened harshly in the protests demanding Lukashenko's resignation.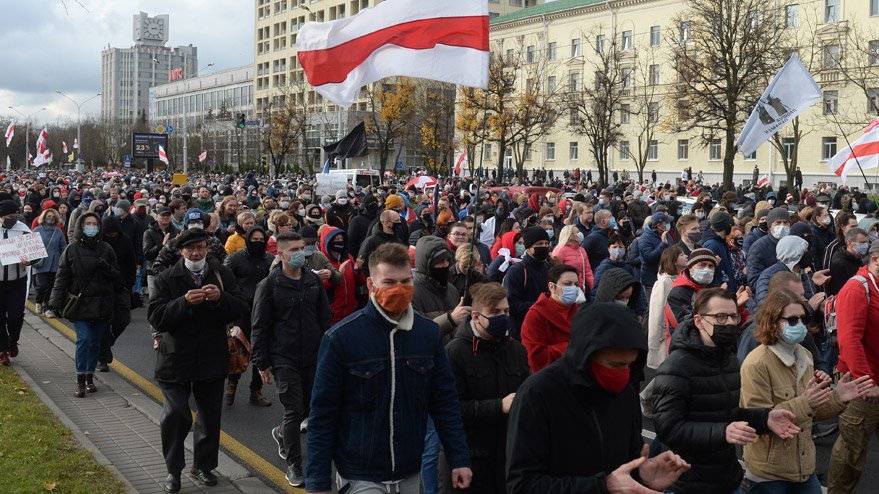 A GLOSSY BOMB FOR POLYSTALERS
Preparing against the demonstrators from night hours, the police closed 3 metro stations and some streets. While the demonstrators started to gather in some streets in the morning hours, they moved towards Independence Square towards noon.
Police warned the demonstrators at the marches and stated that the demonstrations were illegal. A group of 300 people managed to overcome the police blockade while continuing their march.
When other groups moved towards the police blockades, the Belarusian police intervened the demonstrators with tear gas, stun grenades and plastic bullets.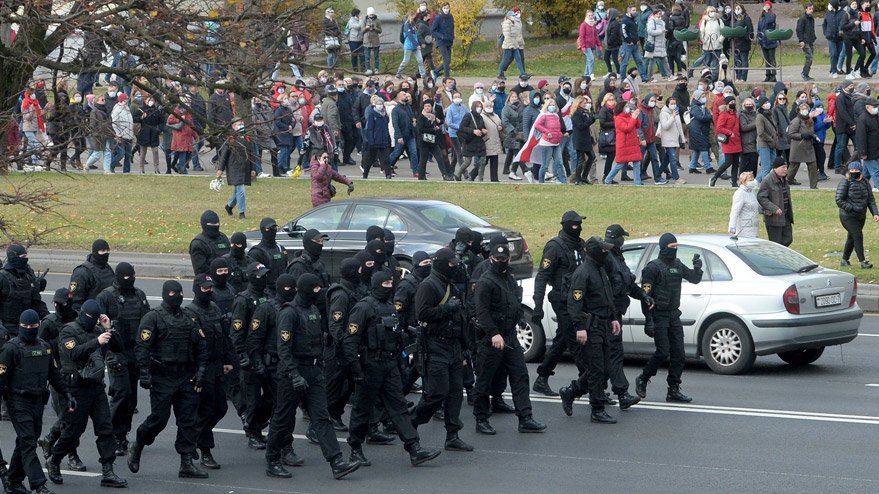 THE NUMBER OF DETENTION IS INCREASING
While journalists were detained by the police at the demonstrations, some journalists from Poland, Belarus and Russia were released after their statements were taken.
While the determination of the number of those detained by human rights organizations is continuing, opposition media outlets of Belarus stated that nearly 100 protesters have been taken to detention centers so far.
It was stated that while many groups were dispersed in the streets of Minsk, the clashes between some groups and the police continued and the police continued to detain. (UAV)